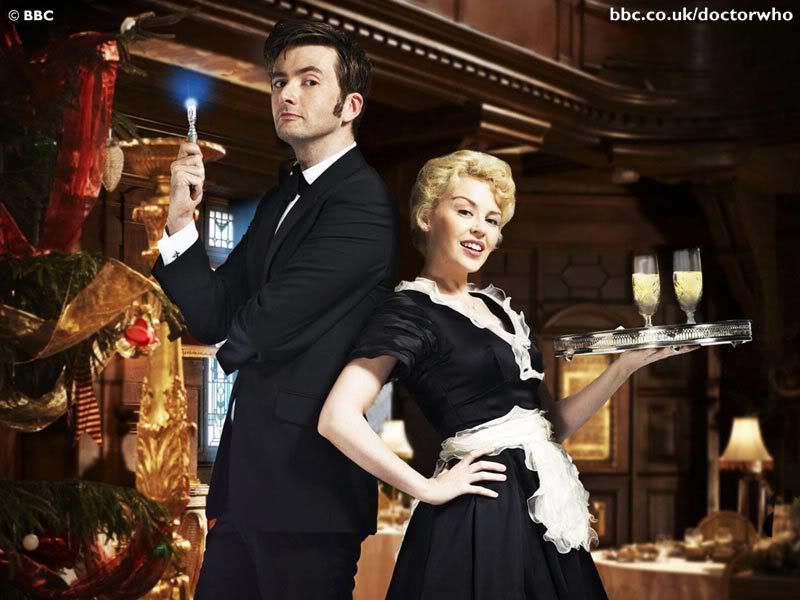 The SciFi network will start showing both in April. Woo-Hoo!
These last few years of Doctor Who shows (Torchwood, Sarah Jane) under the guidence of Russell T. Davies have been a very big treat. If you like them, I would also suggest his other works...Casanova (with David Tennant), Bob & Rose, and The Second Coming (with Christopher Eccleston). All can be found at Amazon or on Netflix and are fantastic.
Thanks to my very sweet sister, I'll actually be going to Stratford-upon-Avon this August to see Tennant and Patrick Stewart in "Hamlet". I'll be sure to report back to the Dowtown Comics site, with photos, after this journey.